PublicView is a content management system for digital signage. The comprehensive software is highly effective; your client or visitor is informed, encouraged or incited to action in front of the screen. This affordable and comprehensive digital signage system is very user friendly and operates from te cloud. It's "Just Plug & Play!" The flexible design and choice of several standard layouts will make information displays easy and fun to work with. PublicView works seamlessly with LG WebOS screens, the Sharp PN & PN-HB screens and the D & P-Line Signage Solution displays from Philips.
One system for all your signage screens, the anytime, anywhere solution in the cloud you've been waiting for.
You have complete control over your information screens from your own computer, tablet or smartphone. Just log in to the Online Management Console. Each display with a VGA or HDMI input is able to show signage content through the supplied Pro Player or the Airtame 2 wireless HDMI presenter. There is also a Sharp, LG WebOS and Philips Digital Signage software version available that doesn't require a separate player. You need an active Internet connection to make contact to the extended Management Console.
You will also receive a comprehensive manual and support for implementing and setting up your first screens. Read more about using PublicView.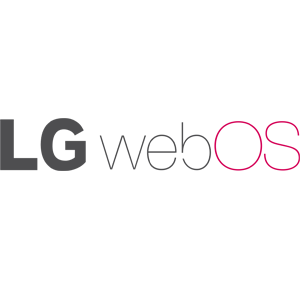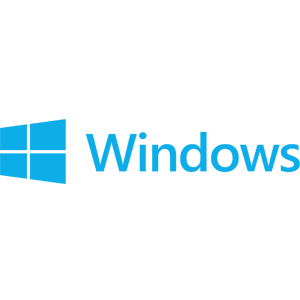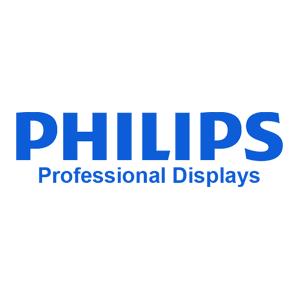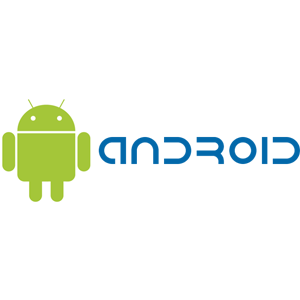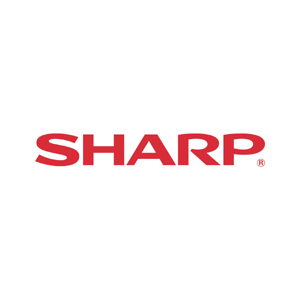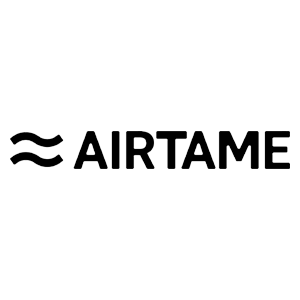 Easy to deploy and your presentation is ready for use.
Screen Composer
Lets you create your own screen layouts.
Social Media
Stream your Twitter and Facebook content.
RSS feeds
Display external content such as news and sports.
Slides
Display images with timing and effect.
Webgrabber
A part of your website live on your signage display.
IPTV
Live viewing of TV channels and IP streams.
Weather & traffic
Forecast and regional traffic reports.
YouTube
View YouTube videos.